The success of an intervention depends on the interior condition of the intervener

Bill O'Brien, former CEO of Hanover Insurance
Ever since my teens I have been inspired by the practical wisdom of oriental philosophy – mainly Daoism. Following my intellectual education my development deepened considerably when I started training practices of health and martial arts. Since then I integrate methods of personal development and energy management in functional contemporary context. Over 20 years of study and training, my academic and artistic education plus a broad cultural interest provide an abundant source of experience, knowledge and inspiration behind my work and practice.
With MENG Elementary work I inspire executives and teams to reconnect with what is essential. To have them realign themselves properly and connect with their spines, let their blood flow and make them breathe better. And then, give them the priceless realisation of the value of it all. It is my great pleasure to see one's human presence appear and shine through their functional shell. To recognise their being behind their doing.
I am director of Studio MENG in the Hague, where I teach and organise seminars in yang sheng fa (healthy living) and personal development. I practice qi gong, taiji quan, boxing and natural horsemanship. Moreover, after all books and movies and training, I like to pick up my pencils and draw.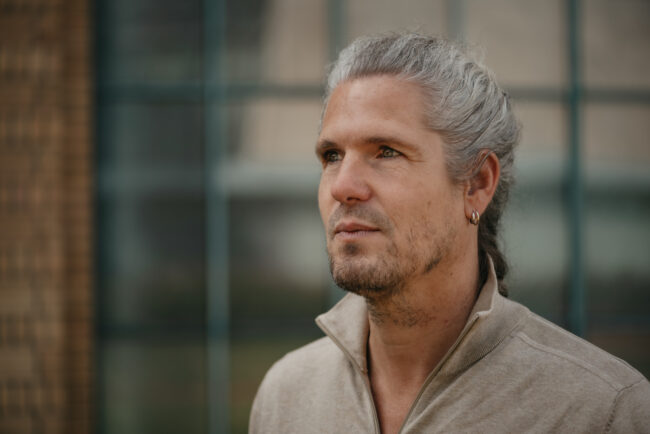 It is my mission to improve the quality of attention of the individuals, teams and organisations that stand out to make a difference. To improve the internal condition from which they operate in order for them to align with that which is truly meaningful and has intrinsic value. For them to start directing with integrity. That is why I mobilise people, both physically and mentally: experiential, down-to-earth, expressive and with humor.
---
The Dutch Ministry of Foreign Affairs, Housing Association Portaal, Vervoersregio Amsterdam, Police Netherlands, Philips, the International Criminal Court, European Patent Office, EY Netherlands and others have been inspired by Elementary work. I am allied to several consultancy agencies, among which Twijnstra Gudde, Ardis and Bon Courage.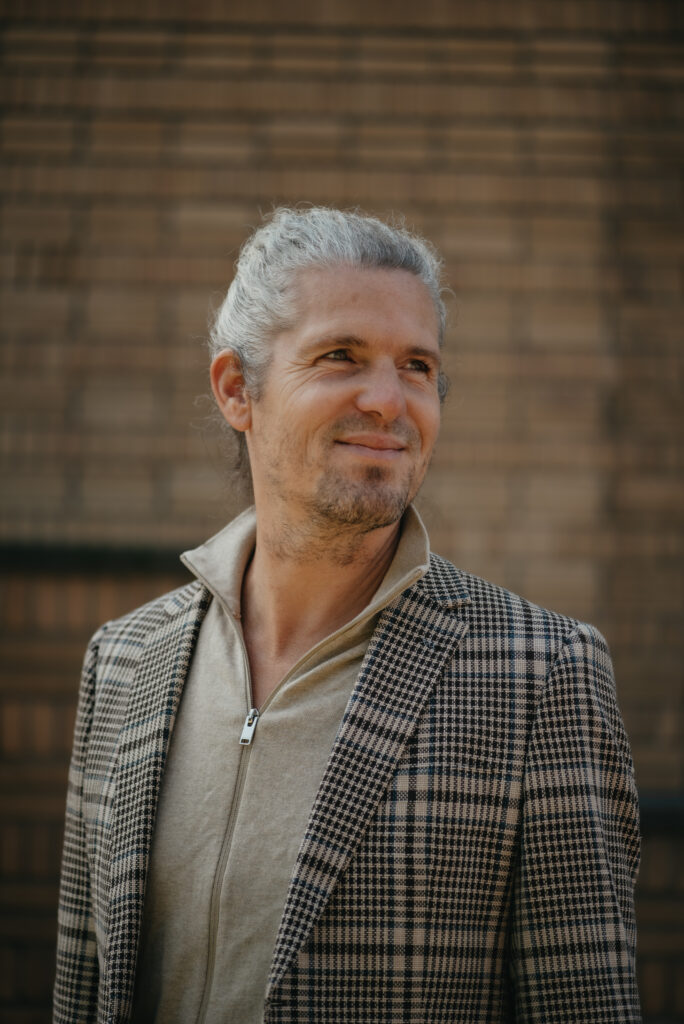 Would you like to develop the core of the matter?
Call or email Mattijs!