ATTENTION AND VITALITY
MENG Elementary work advances intrinsic presence
as the bedrock of your professional practice
Clarify and stabilise your mind
Leadership unfolds at the crossroads of paradox. Finding your way amongst many, seemingly opposing forces requires a clear inner compass. Its stillness leads to a creative and honorable course that nourishes and connects.
Operate optimally amidst the turbulence of work and private life
The only constant in life is change. Delicate tuning to her dynamics creates better results. This concerns the conscious relationship with your work, your surroundings and with others. And with the instrument that enables all these interactions: your mind-body connection.
Trust your unique powers and be energised
Any company's greatest resource is man. And man's greatest resource is his vitality. Deep personal confidence offers ground for his resilience. A healthy lifestyle is no luxury, it is essential.
---
Would you like to be perceptive, agile and resilient?
Proper action requires a keen sense of observation, clear discernment and the ability to accurately serve the specific demands of the moment. Through optimising body and mind, Elementary work offers concrete access to the creative undercurrent that is essential to leaders and changemakers.


---
Employability
In company
---
Elementair werk offers experiential lectures and workshops that inspire. A captivating weekly vitality class or an eleborate training program? We would love to explore what might suit your organisation.
Alliance
---
Often coined the 'physical dimension of leadership', Elementary work has participants engage in body and mind. Alliances may vary from straightforward thematic cooperation to in-depth collaboration in the creation process.
Individual
---
Personal assistance in use-of-self for trainers, leaders and coaches. Improve your internal condition in order to function effortlessly and appropriate. One-on-one or in a leadership course with a select group of participants on location.
What others say:
Caroline Wiedenhof
Dutch Government
,
Mattijs's training prove that simplicity and depth do go together. He introduces consideration for vitality to the working space, with very practical methods for everyday. These make work healthy and joyous and they stimulate interconnectedness and judgement.
Paulus Nabbe
Think Yellow
,
The love for my work makes it easy to give it all my time and attention. It is much harder to give some attention to my self. […] Inspiring classes with a healthy dose of humor and relativity. Next day I always feel sharper and more energised!
Corina den Broeder
Ministry of Finance
,
Foremost, the training is fun. Moreover, it helps me to deal with most anything with a spacious and joyful mind, an open view and a healthy body – at work and everywhere. And to laugh at it, when that does not work out!
Elementair werk is allied to: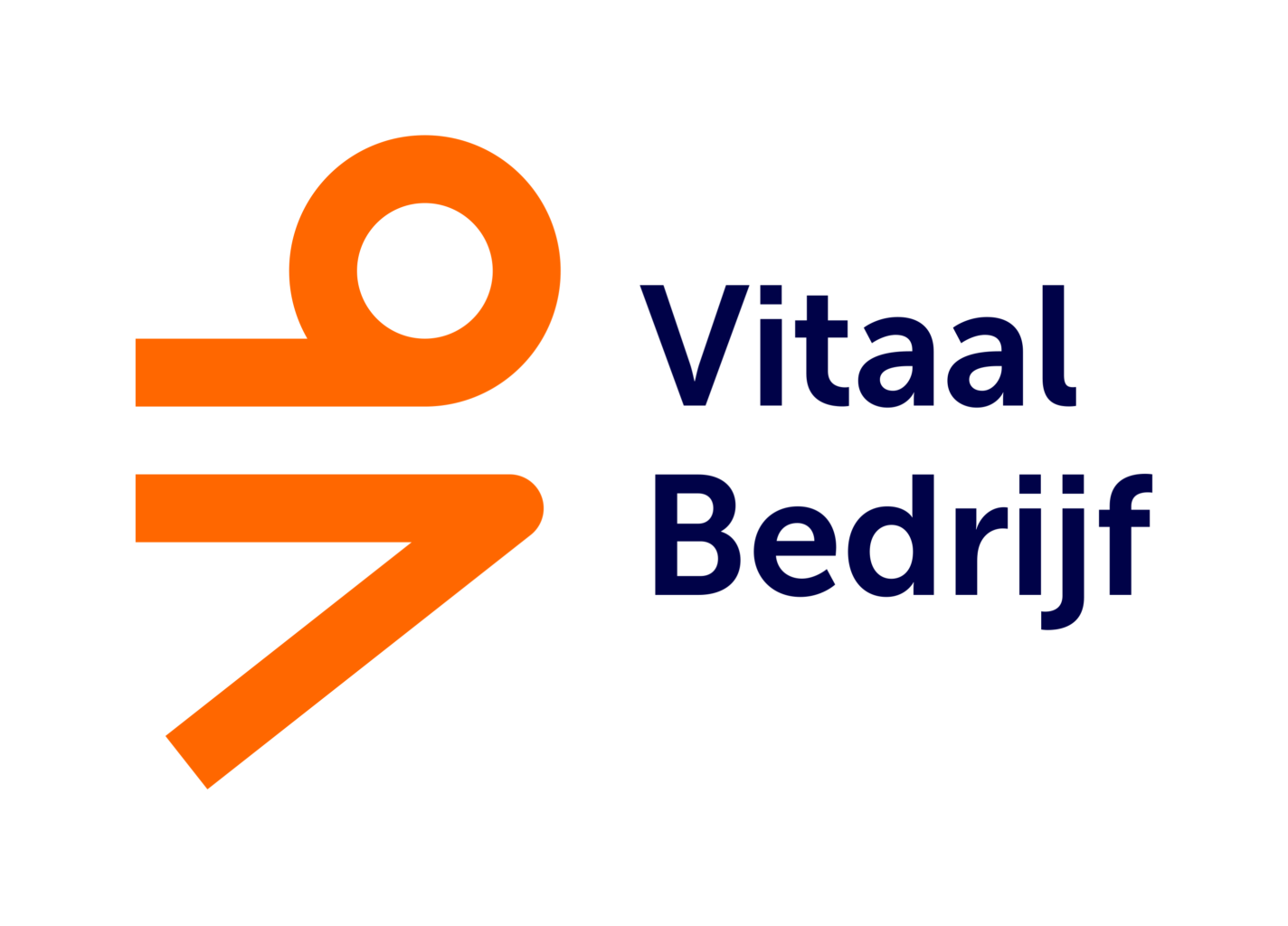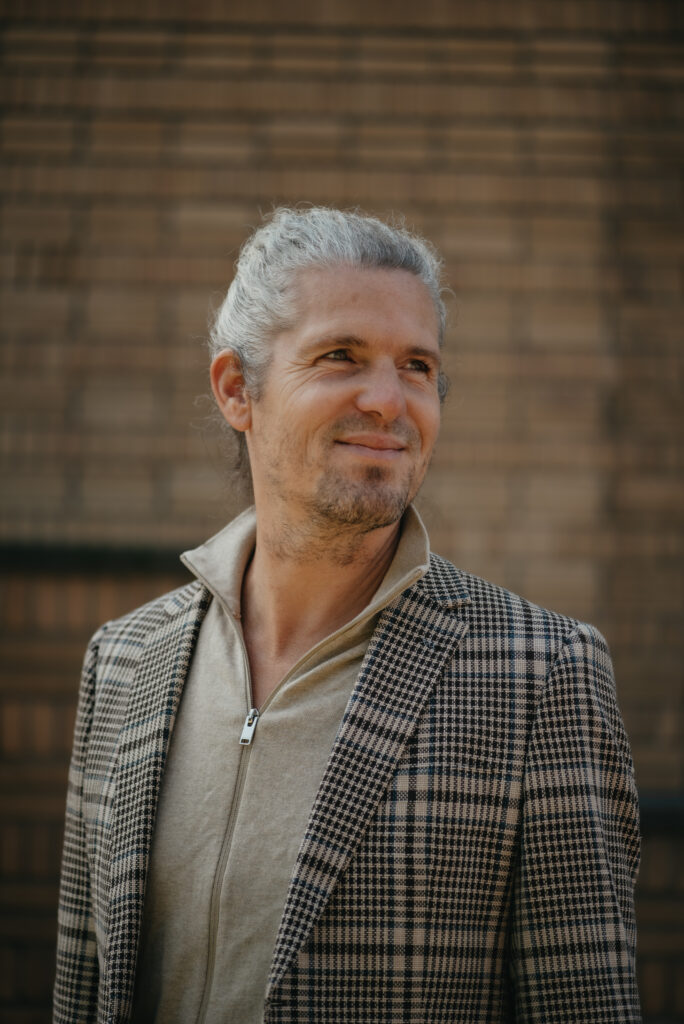 Would you like to develop the core of the matter?
Call or email Mattijs!