An inspiring keynote lecture or workshop. Or a course for the long run, catered specifically to boost your team. The way someone feels is absolute key to how they function. Therefore investing in people is investing in succes.
Premium online offer
Strengthen the cohesion in your teams and improve human potential in your organisation. As little as 20 minutes per week may significantly boost the morale.
---
Weekly online down-to-earth practices that are done standing or sometimes sitting (on a chair). Mindful…
Formats
Offer your team or a selected group of interested employees a course for personal optimalisation. Ranging from a weekly inspiration session to an in-depth course with personal supervision. Below a selection of courses that may be modified on request.
---
Regular practice offers better health and a brighter mind. Engaging in something as elementary as…
---
In this eight weeks program you will develop a better psycho-somatic balance and you will…
---
In this course we explore interconnectedness of vitality – function – vision and how they…
Workshops / Lectures
Inspire your team or organisation with interactive sessions on wellbeing and personal development. In one or two hours we refresh our views on the matter and get practical tools for dealing with everyday life. Live, online or hybrid.
Below is a selection of popular subjects. Among other titels are Facing unease (breath), Taking a stand, Stress and sensory overload and Passion in hand. Please do not hesitate to contact Mattijs for all possibilities.
---
A short kickstart or energiser to optimise the working climate. We pull our heads from…
Please have a look at the other offers: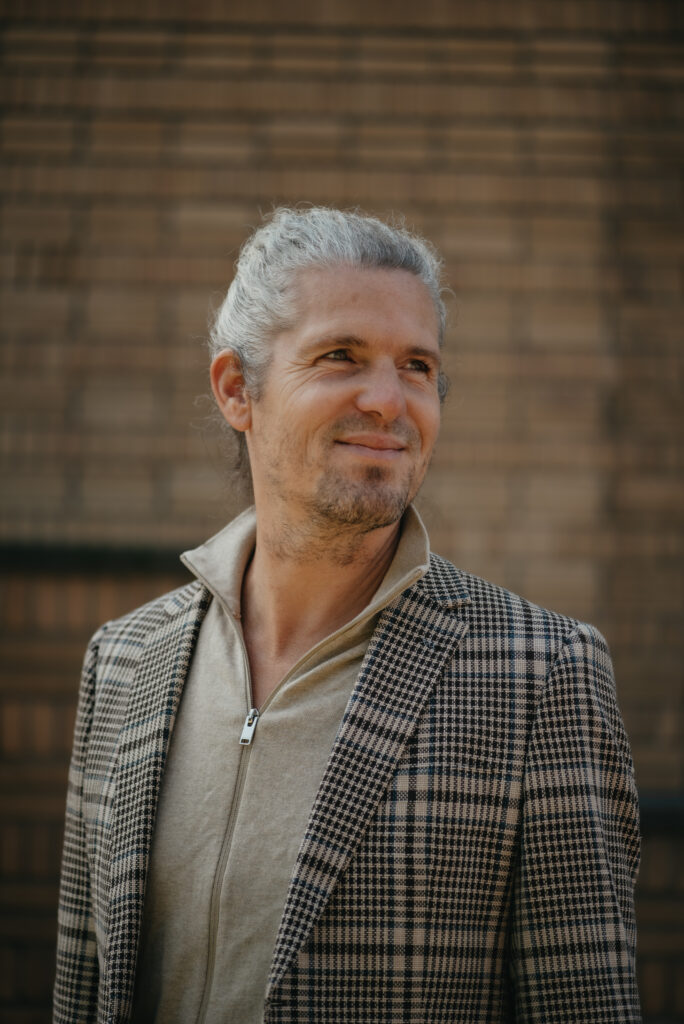 Would you like to develop the core of the matter?
Call or email Mattijs!