Your professional capacities are evident. But you know there is more to you. You know there is a deeper layer inside you that you have effectively put on hold just to get where you are now. That there is a taste, a color to life – and perhaps even work – that falls just outside of your present spectrum.

The gym, psychologist, nor your general practitioner offer instruction or a sparring partner on both physical ánd mental level. And when boxing class is too shallow and yoga too vague, you might still wish to engage in a no-nonsense holistic approach to you as a whole. You may be looking for a training that is catered to optimising your individual psycho-somatic condition.

One-on-one training
Discuss your wishes for an individual practice. Re-orient yourself in one or two sessions or integrate specific qualities in your core through a longer trajectory. Online or live in Studio MENG in The Hague.

Support in the field of
Physical and mental condition in the broadest sense of the word
Posture and presentation
Meaning
Emotional balance
Self esteem and confidence
Have a look at the other offers: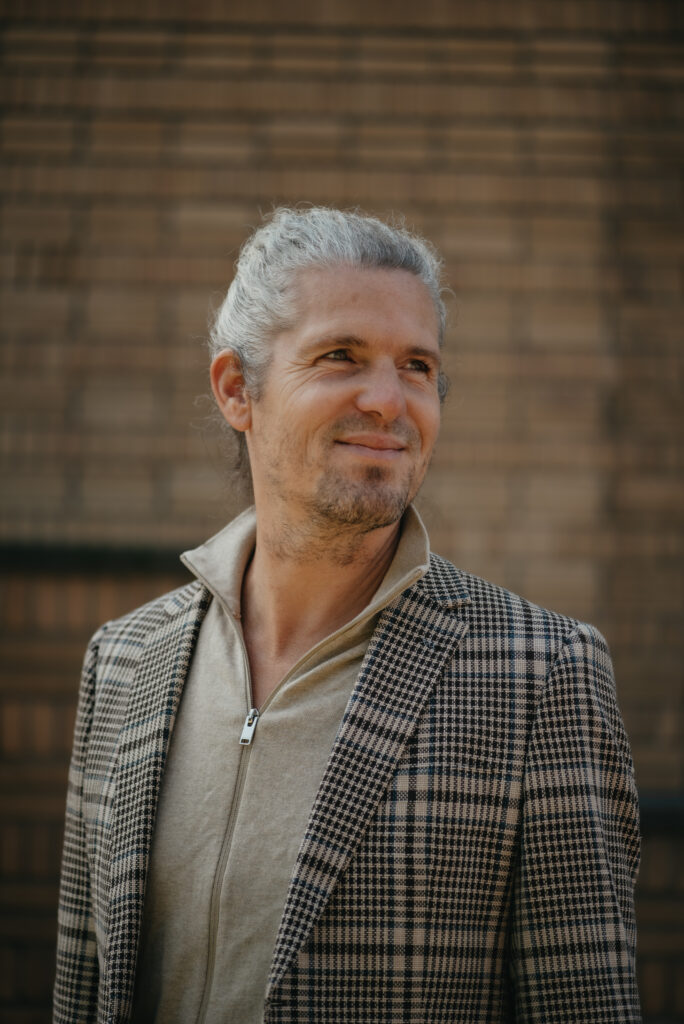 Would you like to develop the core of the matter?
Call or email Mattijs!