Often coined as the 'physical dimension of leadership', Elementary work engages participants in any possible development process; experiential, no-nonsense and convincing. Understanding of everyday themes is connected with a direct physical experience thereof, offering participants clear and concrete awareness of the essence of their working.

Elementary work has collaborated with several trainers in generating in-depth leadership programs. These alliances have varied from straightforward thematic cooperations to fundamental collaborations in shaping the desired courses. In all cases, Elementary work succeeds in meeting that unique and mostly unexplored dimension of use-of-self; the very condition that lies at the heart of where people function from.

I would love to discuss how Elementary work might benefit your company!
Have a look at the other offers: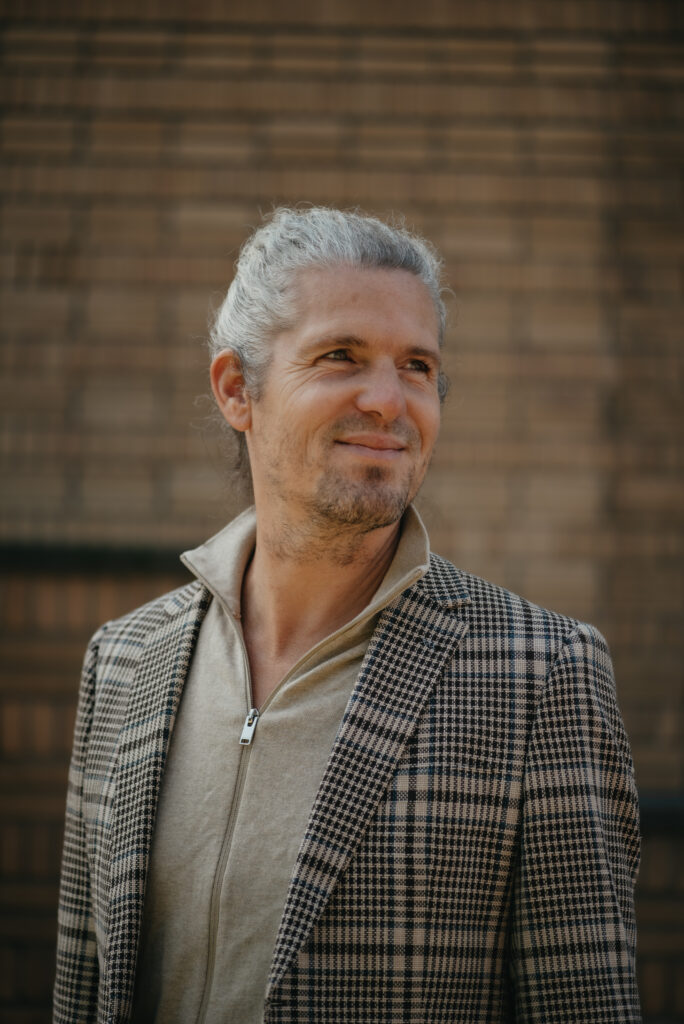 Would you like to develop the core of the matter?
Call or email Mattijs!